The Brief:
Having acquired some new products through Reko (makers of Pizelle), kii Naturals was ready to level up. They needed an agency that could refresh their branding and website design for a fun and engaging new look.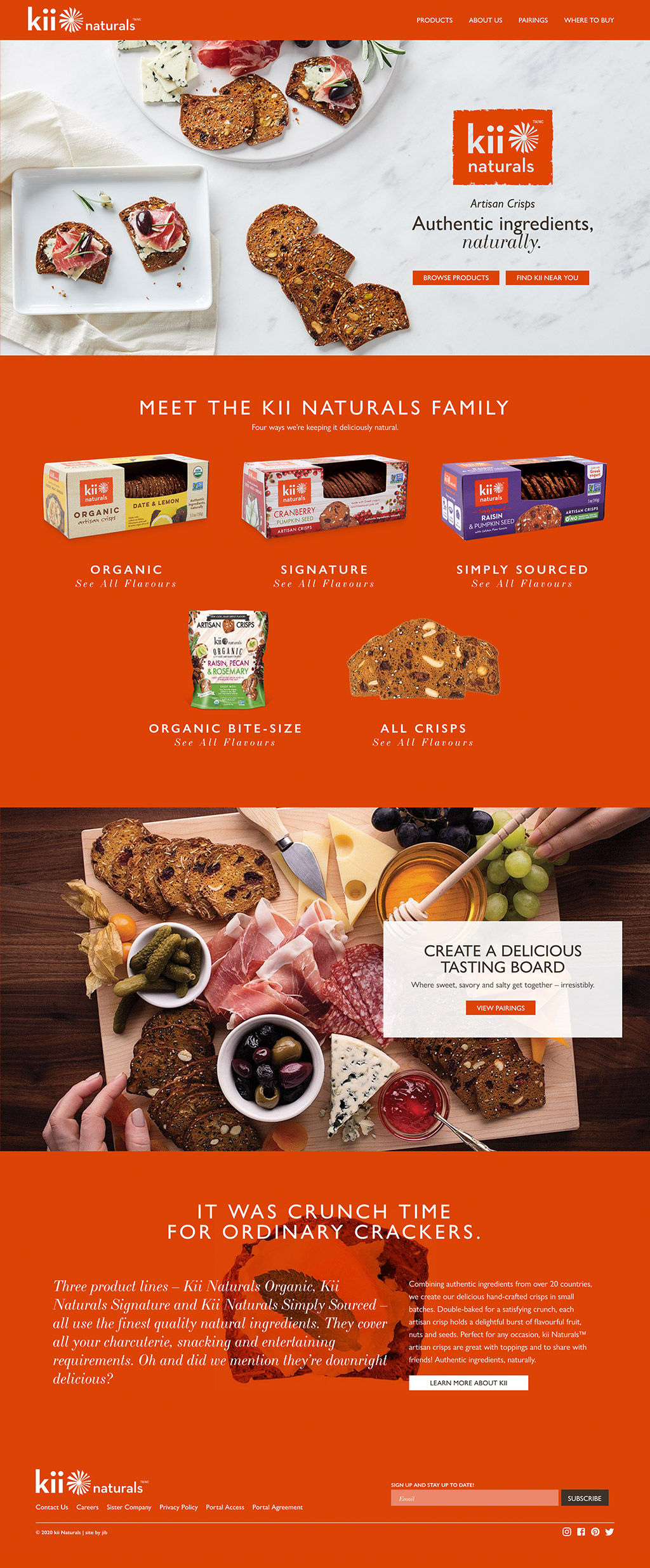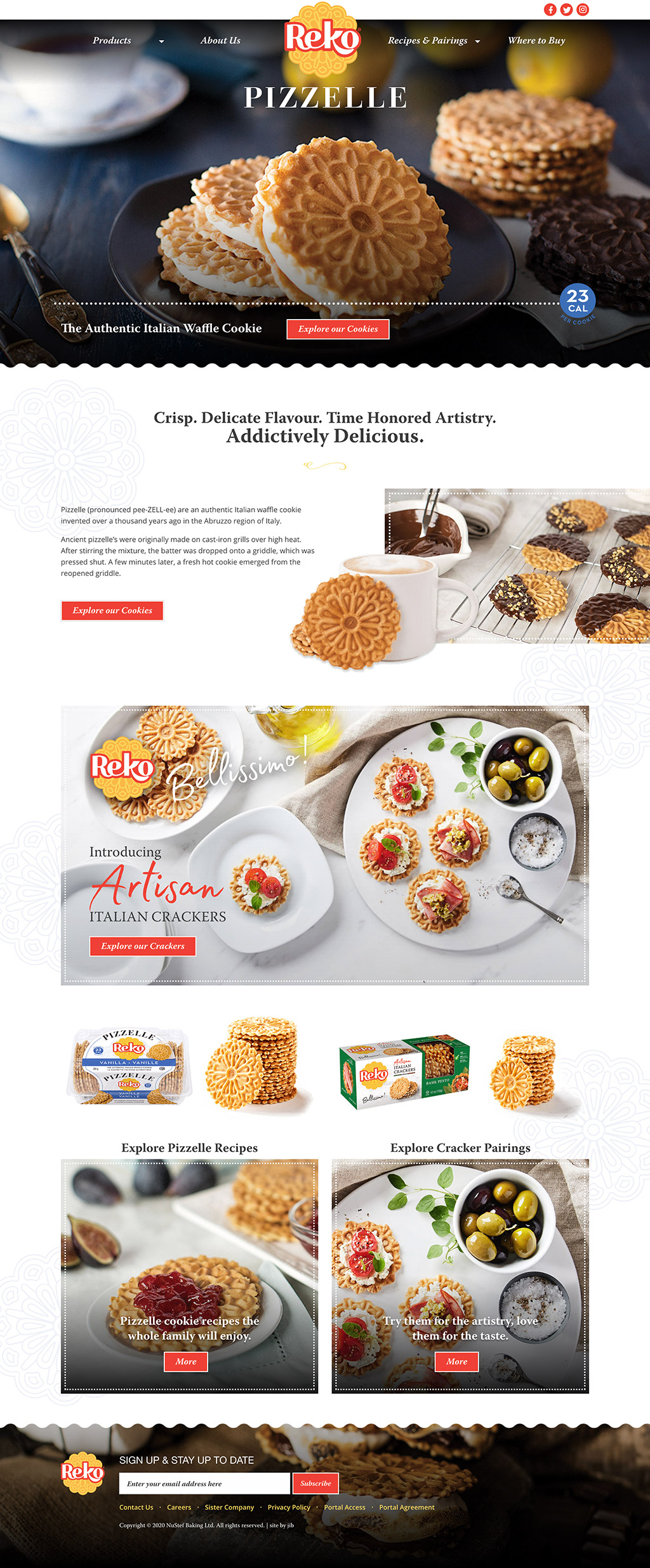 The Big Idea:
Nothing But Nature—it's simple, clean and effective. In an increasingly crowded organic food space, we wanted to create a brand aesthetic that was fresh, fun and memorable. We let the food speak for itself. Who can resist a well plated charcuterie boards piled with delectable eats?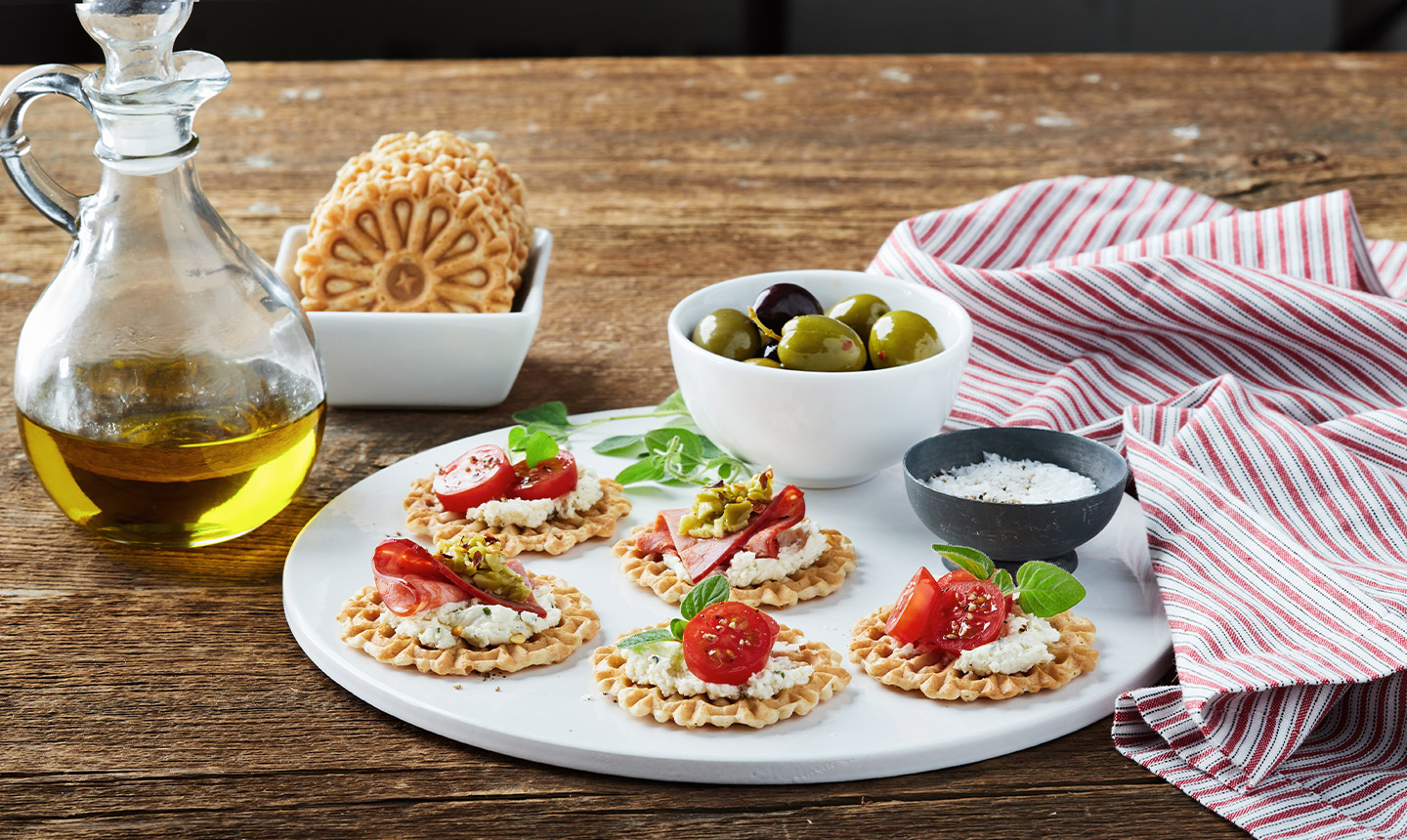 Implementation:
Over designing is a common mistake when rebranding. The adage "A picture says a thousand words" holds true. This is why we opted for incredible photography which not only introduces the product, but also gives customers a peek into the many creative ways the crisps can be utilized.