Branding:
Your brand is the heart of your business. We'll work with you to develop a unique brand identity that captures the essence of your business and resonates with your target audience. From logos and color schemes to messaging and tone of voice, we'll make sure your brand stands out in a crowded marketplace.
Design:
Our team of expert designers will bring your brand to life through stunning visuals and creative design solutions. Whether it's print materials like brochures and business cards, or digital assets like websites and social media graphics, we'll make sure your design is both aesthetically pleasing and functional.
Web Development:
Your website is often the first impression a potential customer has of your business. We'll work with you to develop a website that not only looks great but also delivers an outstanding user experience. Our team of web developers has experience with a wide range of platforms and technologies, so we can create a website that meets your specific needs.
Advertising:
Our AI-enhanced advertising solutions will help you reach your target audience and drive conversions. From social media advertising to search engine optimization (SEO) and pay-per-click (PPC) advertising, we'll make sure your message gets in front of the right people at the right time.
Content Creation:
At Jib, we believe that great content is the key to engaging your audience and building your brand. Whether it's blog posts, videos, or social media content, we'll create content that resonates with your audience and drives traffic to your website.
Who We've Worked For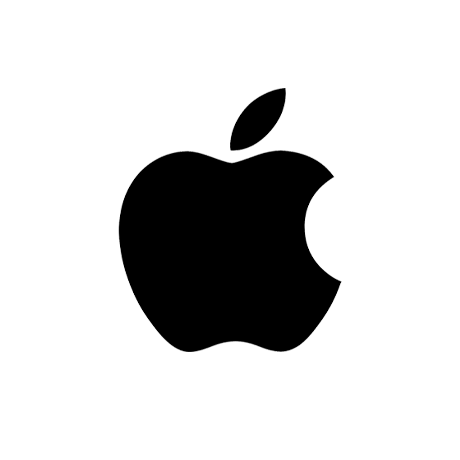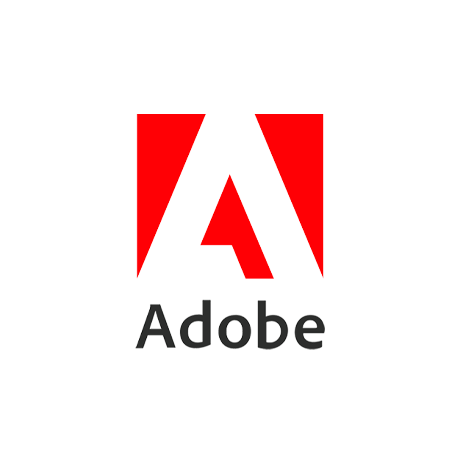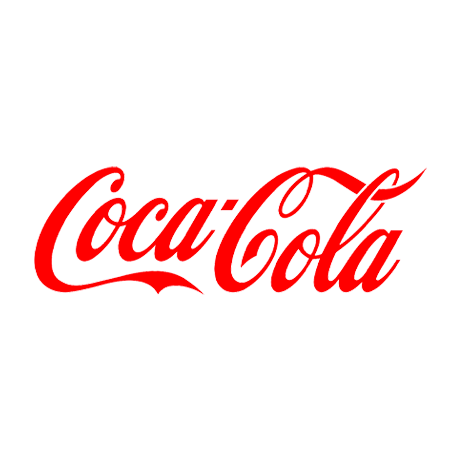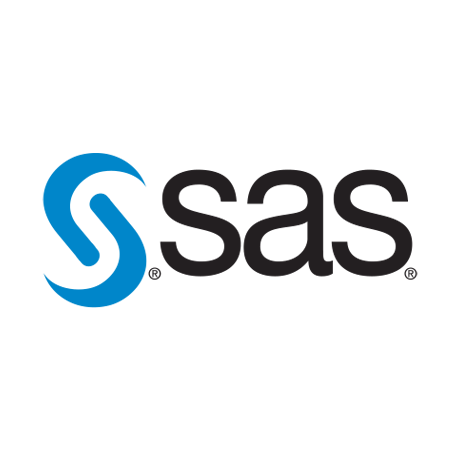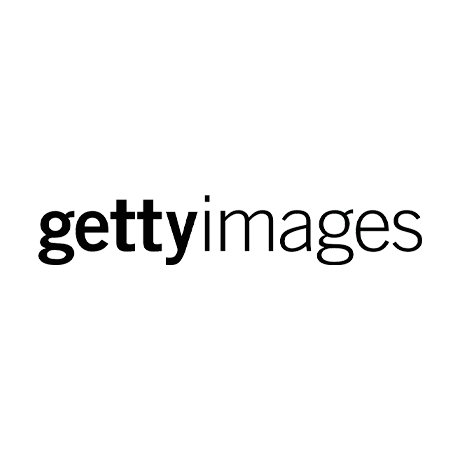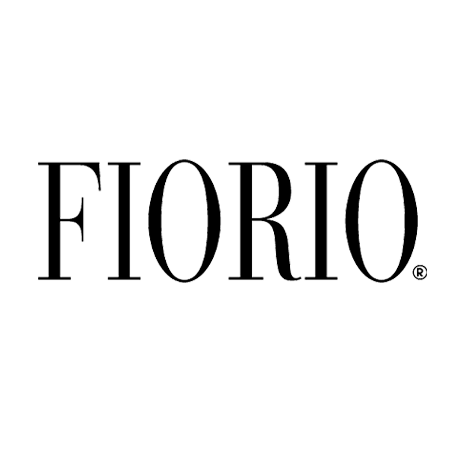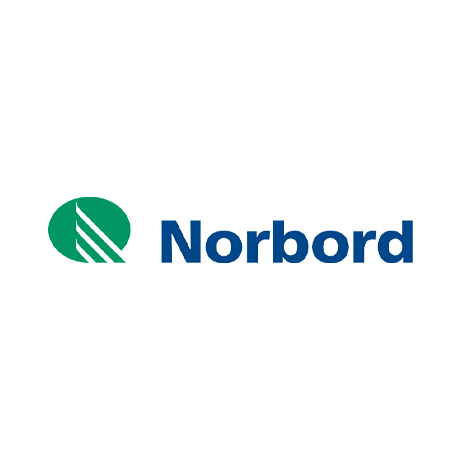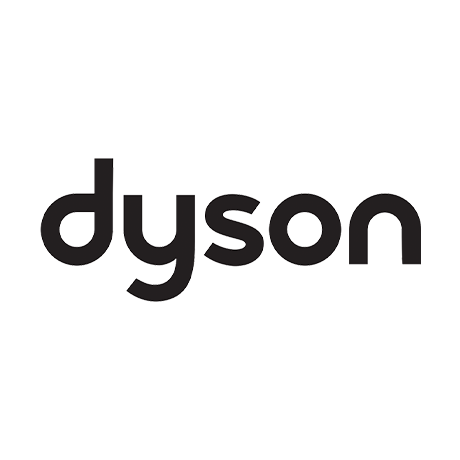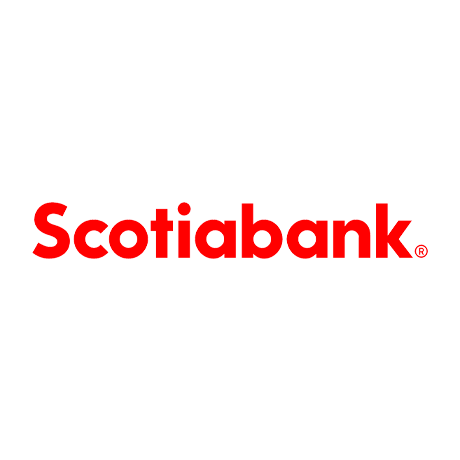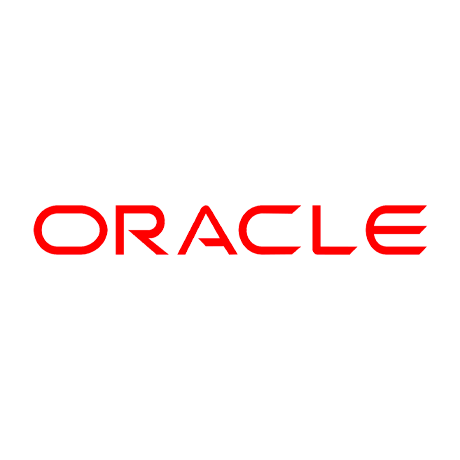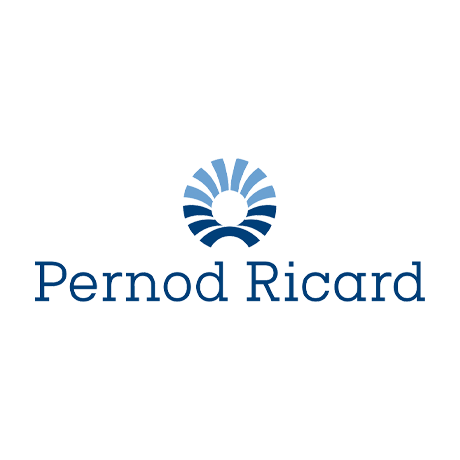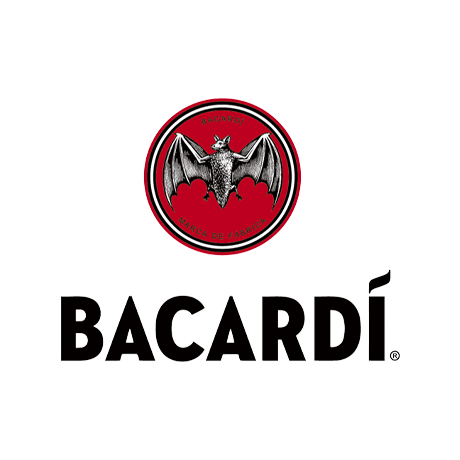 We Can Help You Navigate Your Next Project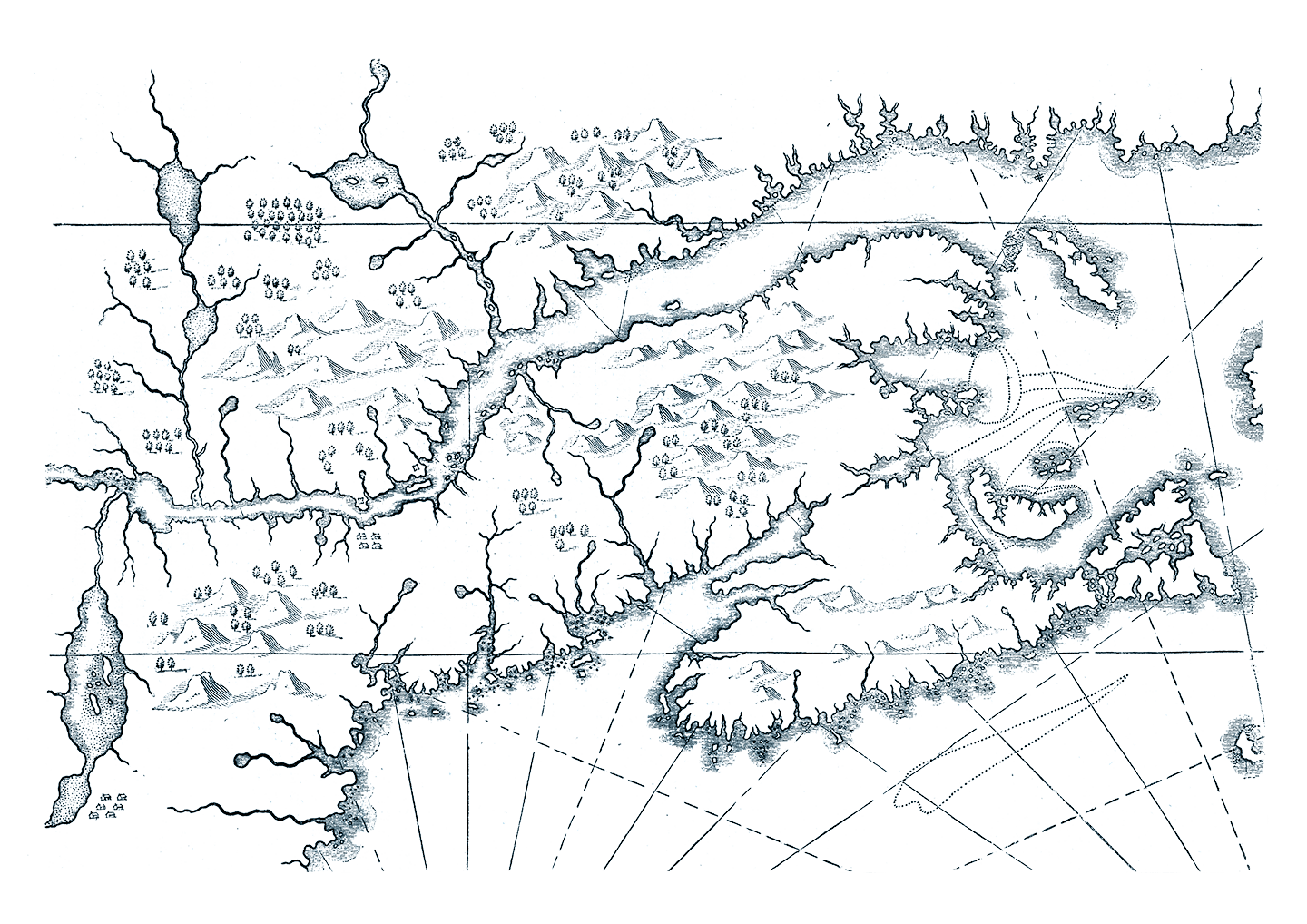 Brand Strategy & Identity
Integrated Marketing Campaigns
Public Relations
Digital Marketing & Amplification
Social Strategy & Community Management
Website Design & Development
Search Engine Optimization
Content Creation
Brand Strategy & Identity
Integrated Marketing Campaigns
Public Relations
Digital Marketing & Amplification
Social Strategy & Community Management
Website Design & Development
Search Engine Optimization
Content Creation